Japanese Kawaii poured into candles in Brooklyn, NY
We are small candle studio in Brooklyn, NY, where our CEO, YUI, mixes the "KAWAII" culture of her native Japan with Brooklyn's art culture to make candles.
NEW NEW NEW!!!
✧Check out our newest products✧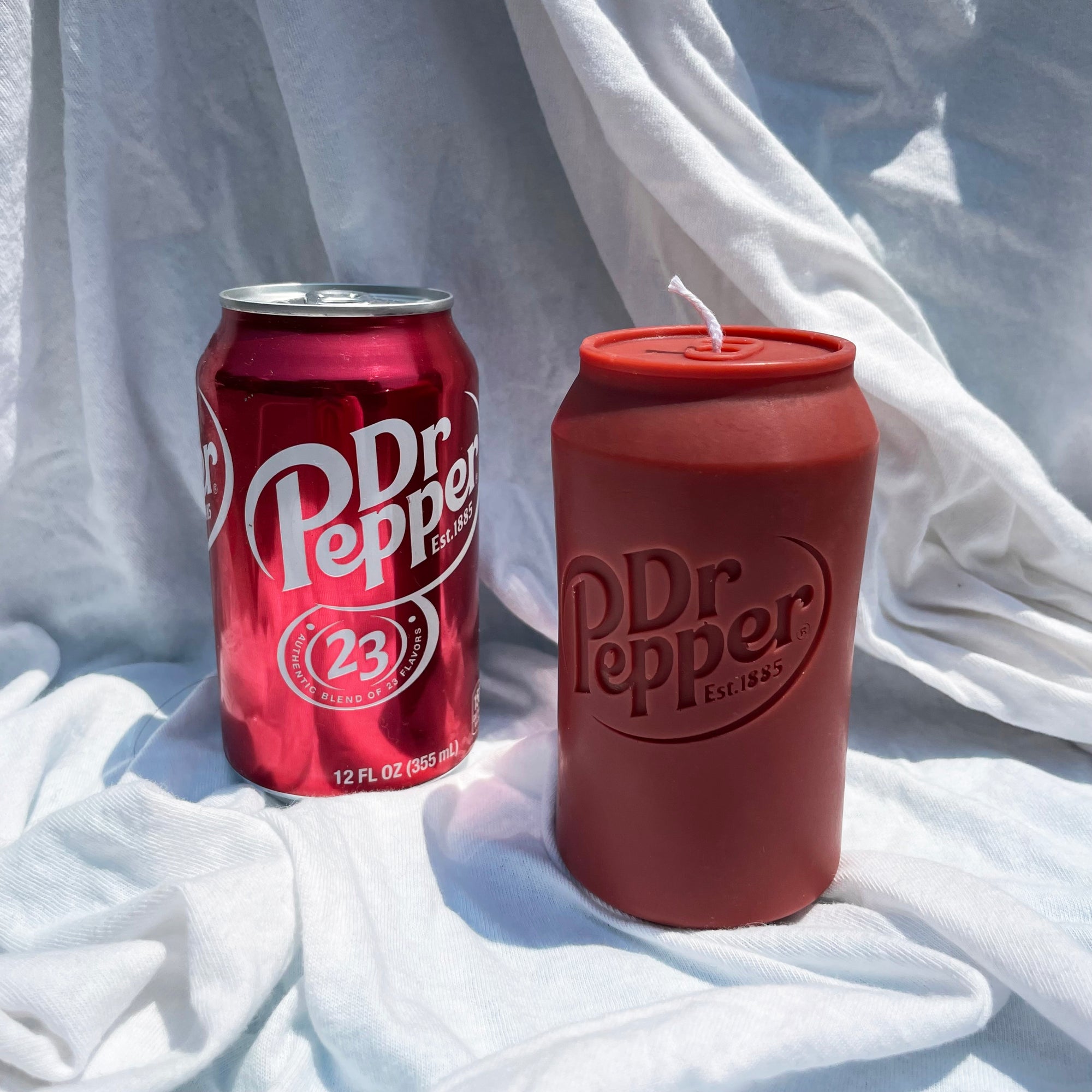 【SOLD OUT!】Dr Pepper × Yui Brooklyn Collaboration Item
We're excited to announce that we've teamed up with Dr Pepper to create The CANdle! Now as huge Dr Pepper fans ourselves, this collab is a dream come true. And with a sweet smelling scent, The CANdle is exactly the wonderfully, waxy, can-shaped creation that your nightstand deserves.
We hope you enjoy The CANdle!
Who said colorful stuff are bad for you???
Our first priority is to create products that are environmentally friendly and healthy for the human. Our candles are made with 100% natural soy and beeswax, lead-free cotton wicks, and dyes that contain no harmful to human health.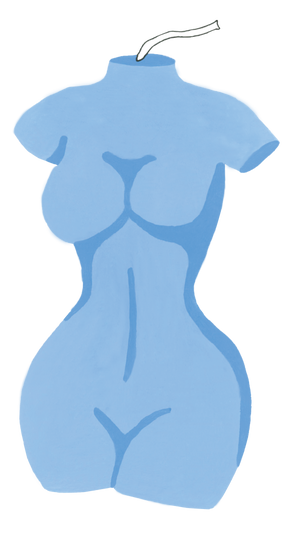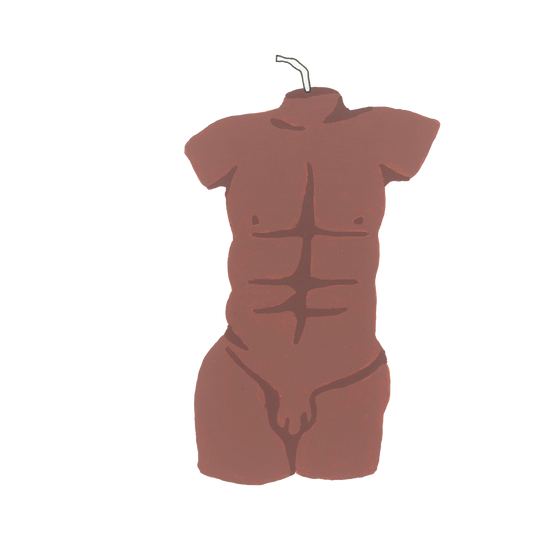 natural soy and beeswax

Phthalates Free

Petroleum Free

Cruelty free

Toxin free
HAPPY BIRTHDAY your LOVE
You can put the name of your loved one or your favorite message on the cake. A cake is gone when you eat it, but a cake-shaped candle can be displayed forever! *These are candles, but don't burn them, just display them!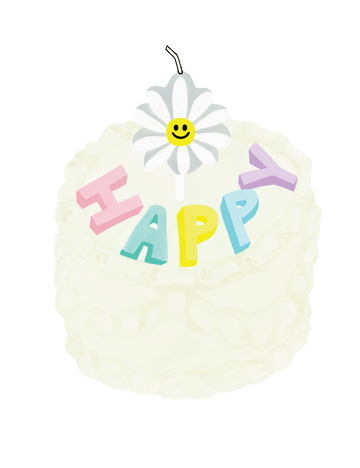 Candles available here!
Due to studio relocation, we are not accepting made to order candles at this time. Check here to see what candles we have in stock!
We have three types of candles
Ready to Ship Candles are made with Soy and Beeswax and are sturdier and less likely to fade than candles made with only soy wax, making them ideal for long-lasting display and retail. All Ready to ship candles are priced to include a box with the original label. We distribute to a variety of stores, from large retailers such as Urban outfitters. It is fragrance free except for a few products.

Our Signature Collections are expertly blended 100% pure essential oils or premium fragrance oils with Soy wax and topped with dried flowers, leaves or fruits. To ensure the quality, our candles are all hand poured and made in recyclable and reusable small batches containers in our studio. Some of the dried flowers and leaves used in our candles are recycled from flowers and leaf scraps that can no longer be used as bouquets at a florist in Niigata, Japan.

Made to order for you! Candle from only natural soy wax. The shape, scent, and color are all custom made to your wishes. You can choose your favorite shape from about 100 different candle molds. The candles are not packaged, but can be gift-wrapped for an additional charge. The candles are made to order and will take approximately 1 weeks to ship. Perfect as a gift for your loved ones or as a decoration for your room.
Connect with YUI BROOKLYN!
We do not have a brick-and-mortar store but we always offer various events and services.

・Flare Market
・Candles Wholesale
・Custom candles made for your brand and any event from a candle mold
・With stores and influencers Collaboration
・Candle pickup for neighbors
・Workshop

We love to do new things.Let us hear your unique ideas!
Show us your Yui Brooklyn candles! IG @yuibrooklyn
Sign up to our newsletter
Receive special offers and first look at new products.